Symptoms of Toxicity in the Body Can Include
• Stomach Problems
• Headaches
• Chemical Sensitivity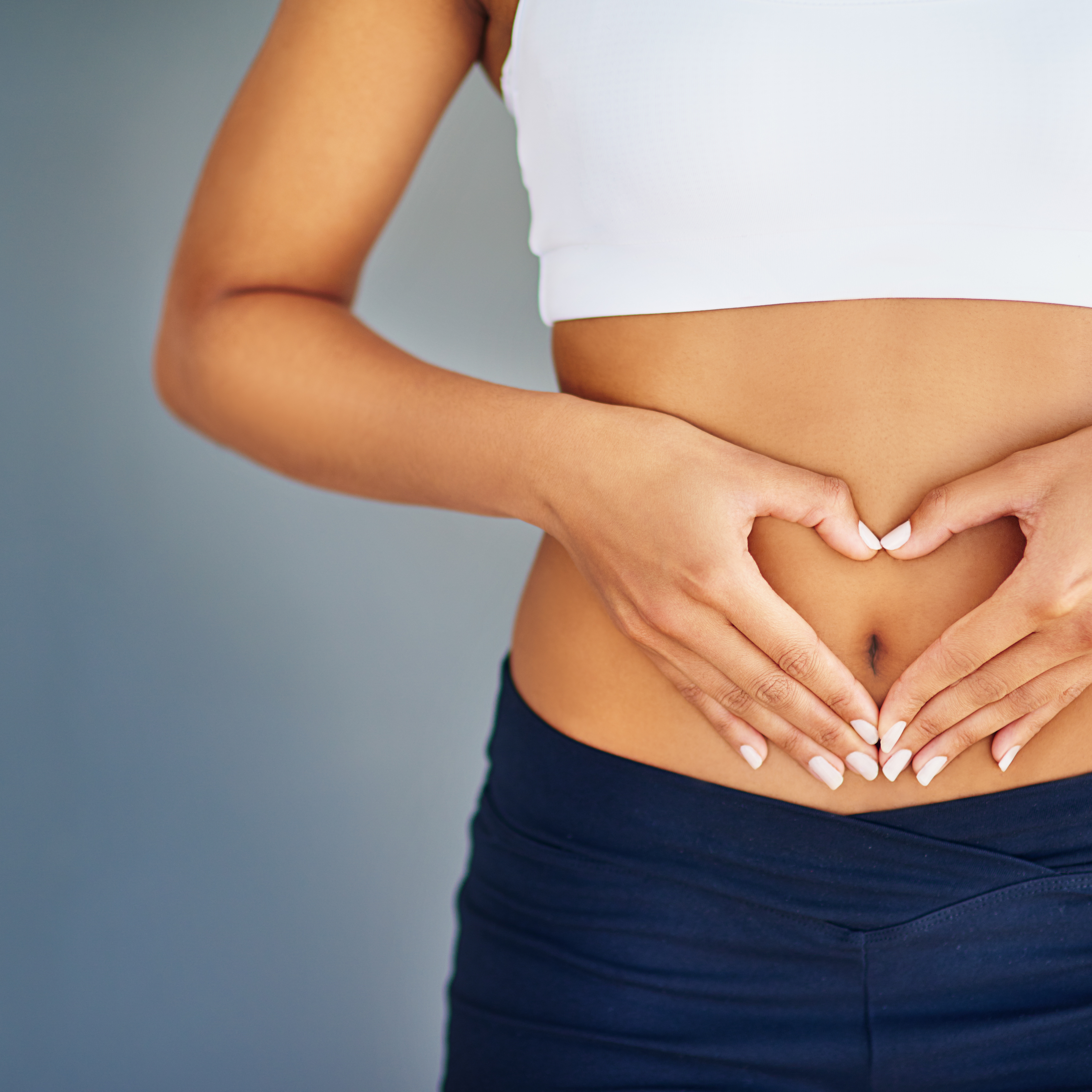 • Fatigue
• Mental Fog
• Weight Gain
• Chronic Illness
• Allergies
• Depression
• Anxiety
• Aches & Pains
• Frequent Cold & Flu
• Acne
• Skin Problems
• Infertility
• Sleep Problems
How are We Exposed?
Modern Living exposes the body to a wide array of toxins or potential toxins in the air we breath, the food we eat or the water we drink. There are many people who are careful and take precautions to avoid harmful elements, however, they are still exposed to the elements that surround us in the world. Our bodies are designed to filter or or eliminate harmful elements from our body. It is almost impossible the body to filter out everything we are exposed to, overtime our body can build and store up toxins in our body.
Our Approach
After a consultation and exam, the doctor will be able to design a customized detoxification program that fits your specific needs. Many detox programs will focus on a single system approach. This can cause a toxic build up in other area of the body. Our approach has proved to be effective with our patients because the program is a natural protocol that systematically detoxes the body. We use a variety of homeopathic herbal therapies and high quality supplementation in our health restoration programs.
Food plays an essential role in our overall health. The doctor may also recommend a customized dietary plan to get the maximized benefit from the program he suggests. Many times eating foods that properly nourish the body can play a vital role in repairing or restoring deficiencies in the body. However, eating the wrong food can create inflammation in the body.
Vitamin or mineral deficiencies usually develop slowly over several months to years. Symptoms may be subtle at first, but they increase as the deficiency worsens. Vitamin deficiency anemia occurs when your body doesn't have enough of the vitamins needed to produce adequate numbers of healthy red blood cells. Red blood cells carry oxygen throughout your body. If your diet is lacking in certain vitamins your body may not properly absorb the nutrients from the foods you eat.
Gut Health
The doctor also has a several protocols to help leaky gut symptoms, acid re-flux symptoms, and irritable bowl symptoms (IBS).
How do I find out more?
We treat everyone as an individual. Feel free to contact our office for a consultation with our doctor, to see how you could benefit from one of our programs!