Welcome to Absolute Wellness. We realize most people who come to our clinic do so because they are in pain, need relief, and want to get back to their everyday life. Our desired goal is to become a valuable partner in the long-term management of your health.

Relieving Pain…NOW!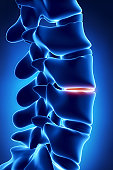 Most of our first-time patients want immediate relief from their symptoms, our doctor will preform a exam to identify the specific stress points in your spinal column and select the proper adjustment technique to quickly address pain and symptoms you are experiencing.
To be sure, our goal on your first initial visits will be to help get your pain under control, but the ultimate objective is to restore proper function to your body systems, so you can get back to being active again. It is our policy to make sure you fully understand what treatment is recommended and why, before any type of treatment is provided.
Restoring Proper Function
Stresses in our life can often distort or injure the spinal column causing interference with the normal function of our nervous system. These misalignment's are referred to as, a Vertebral Subluxation. These spinal misalignment's can normally be corrected within a reasonable period of time. Helping you get out of pain and be on the road to good health.
Your Health is Priceless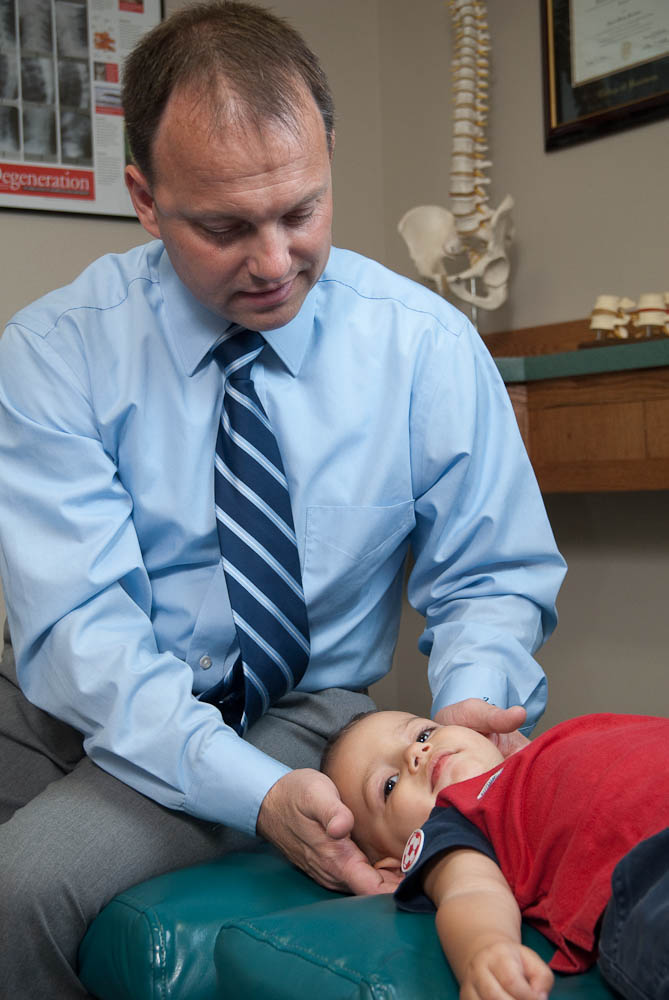 At Absolute Wellness, we take the health and well-being of our patients very seriously. In fact, we believe that HEALTH should involve the entire family. That's why we encourage you to bring your children in for regular care as well.
How often you come will depend on what you desire to accomplish regarding your own health. Most people visit a dentist for regular check-ups and cleaning. The purpose of regular spinal check-ups is basically the same, to avoid health problems that may lead to more serious and chronically painful conditions later.
In most cases, the cost of maintaining a healthy, active lifestyle with regular Chiropractic Care is much less than trying to regain your health again.
We Have Successfully treated the Following Conditions:
• Back Pain
• Headaches
• Migraines


• Neck Pain
• Carpal Tunnel
• Sports Injuries
• Children
• Auto Injuries
• Work Comp. Injuries
• Herniated Discs
• Pregnant Women
Additional Services We Offer: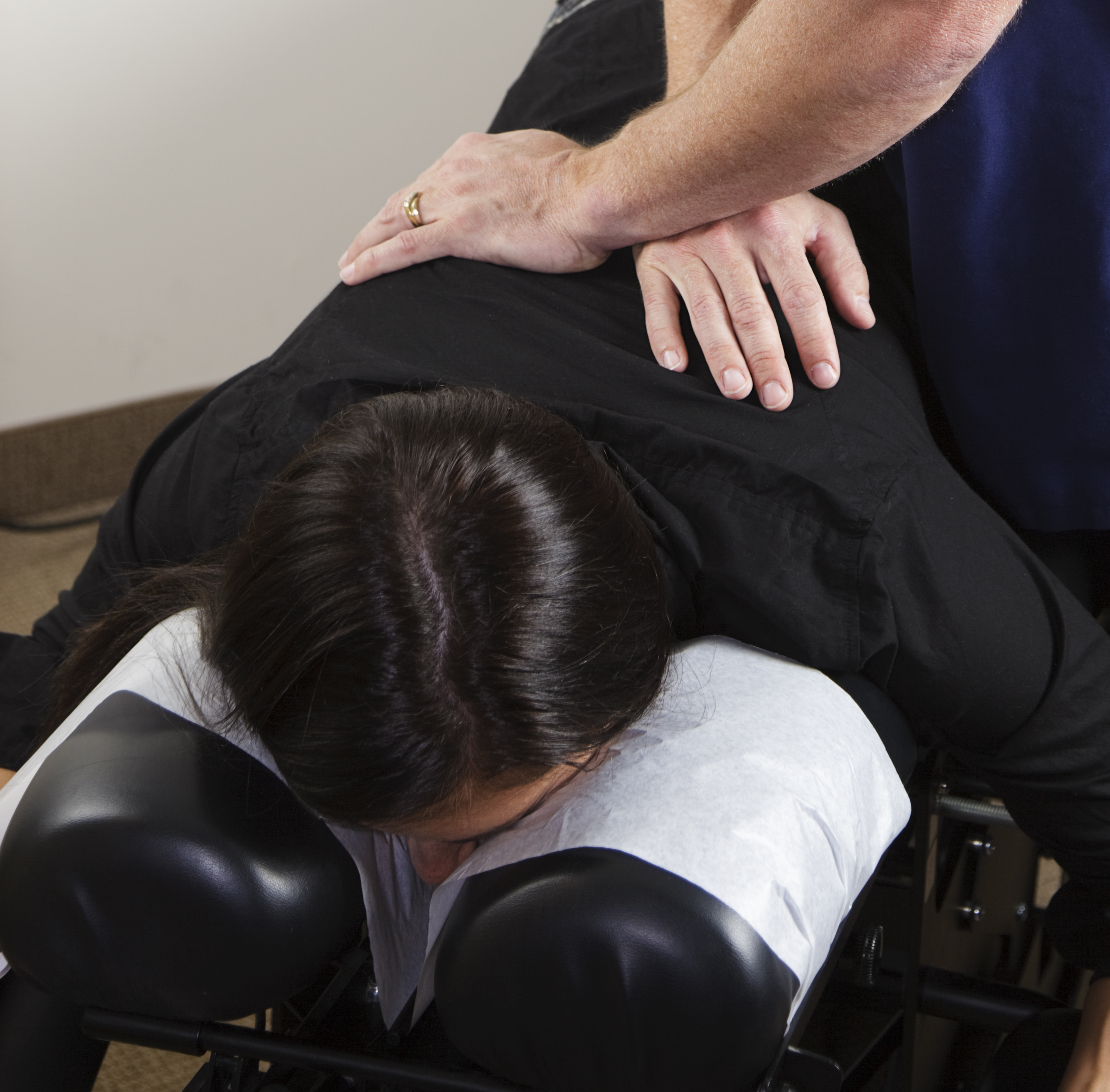 • Electric Muscles Stimulation
• Ultrasound
• Acupuncture
• Herbal Therapy
• Infrared
• Sports Physicals
• School Physicals
• Active Physio-therapies
Scheduling an appointment
Please feel free to contact our office and we would be happy to find a time that works for you!